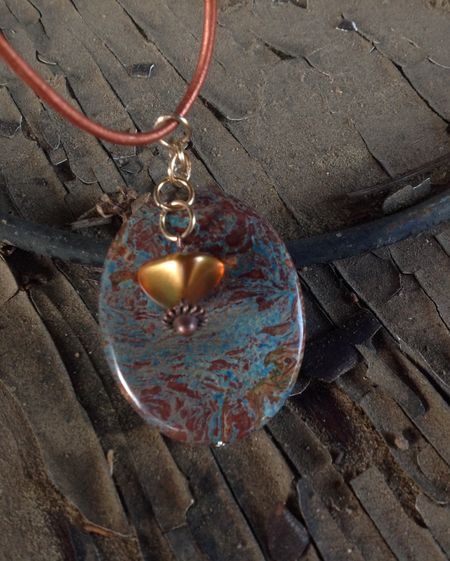 You all know me as a jazz and blues singer, but now I've added on a new skill set, designing jewelry. My shop is called PIZZAZZ JAZZ JEWELS, and it is open on Etsy. You can find it here: http://goo.gl/mGXN9R
New items will be added regularly, so check back often.
If you live in the Upstate of South Carolina, you can see some of my jewelry at the following locations:
Mauldin Family Pharmacy, 505 N. Main Street, Mauldin, SC 29662
Goose Feathers, 3 S. Main Street, Travelers Rest, SC 29690
Starving Artist Cafe, 114 NW Main Street, Easley, SC 29640
And don't forget you can always contact me directly. I'm available to make custom jewelry just for you!
jazzdiva2@gmail.com
http://www.facebook.com/jean.calvert1

Favorite Personal Quote:  Laugh when you can, cry when you need to, apologize when you ought to, sing every day!
Favorite Meal:  Steak, lobster, and potato.
Favorite Movie:  To Kill A Mockingbird.
Favorite Travel Destination:  Italy.
Favorite Color:  Periwinkle blue.
Favorite Female Singer:  Miss Peggy Lee. 
Favorite Male Singer:  Nat King Cole.