I can't complain! It really has been a good year, and there's more to come.  
Thank you, Reedy River Jazz & Wine Festival, East Coast Songwriters' Competition, and Greenville Chautauqua for such lovely recognition.  I'm honored!  
Spread the jazz!
Jean 
---
March 22, 2013:  After competing with 90 proposals across the United States, I am thrilled to announce that I will be featured at Greenville's TEDx event!  The TED tagline is "ideas worth sharing," and this year, Greenville's TEDx theme is BY DESIGN. The all day event will be held at the Kroc Center's new 350-seat theater.  To read up on this year's presenters and to get ticket info, you can visit here: http://tedxgreenville.com/conference/tedx_2013/  
_________________________________________
May 4, 2012:  Featured artist at the Reedy River Jazz & Wine Festival. Winner of the Ronald McDonald Award for Jazz Artistry and Keeping Jazz Alive in South Carolina.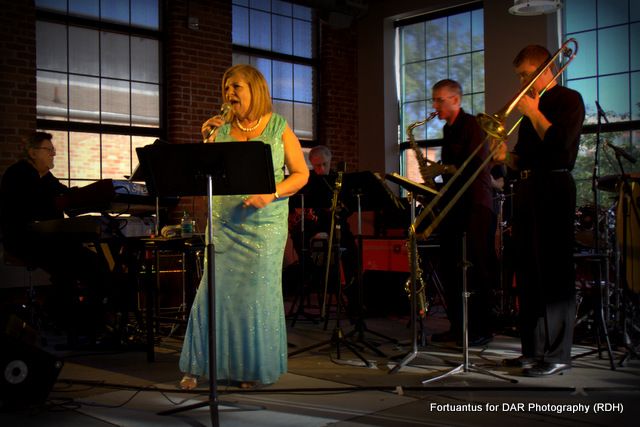 ---
May 31, 2012:  Winner of R&B Category, East Coast Songwriting Competition, with song "I Got A Thing For You."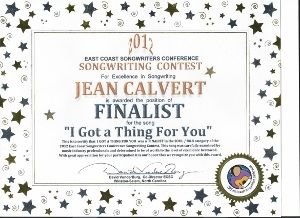 ---
June 15-20, 2012: Chautauqua Performing School Certificate of Achievement  for development of a Chautauqua-style performance of Miss Peggy Lee who made Fever famous.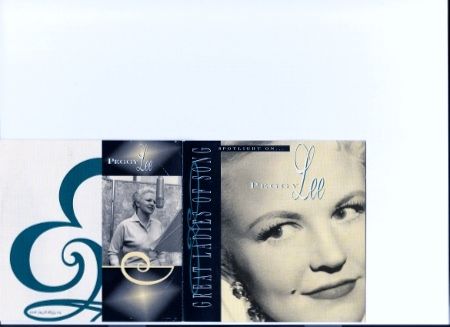 ---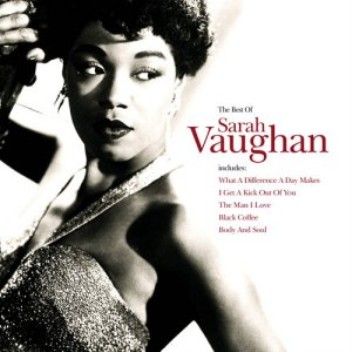 In 2014, I decided to enter the Sarah Vaughan International Vocal Competition. While I didn't win the big prize, I felt pretty good about being in the final 40 semi-finalists worldwide! Chances are I'll try again next year, so expect to hear from me because I'll need your votes. 

Favorite Personal Quote:  Laugh when you can, cry when you need to, apologize when you ought to, sing every day!
Favorite Meal:  Steak, lobster, and potato.
Favorite Movie:  To Kill A Mockingbird.
Favorite Travel Destination:  Italy.
Favorite Color:  Periwinkle blue.
Favorite Female Singer:  Miss Peggy Lee. 
Favorite Male Singer:  Nat King Cole.